Growth Hacking
Build your business fast by making a well-structured grab at all the low hanging fruit while also targeting the improvements that count for your long-term growth.
These 9 cognitive bias examples will help you improve your website conversion rate.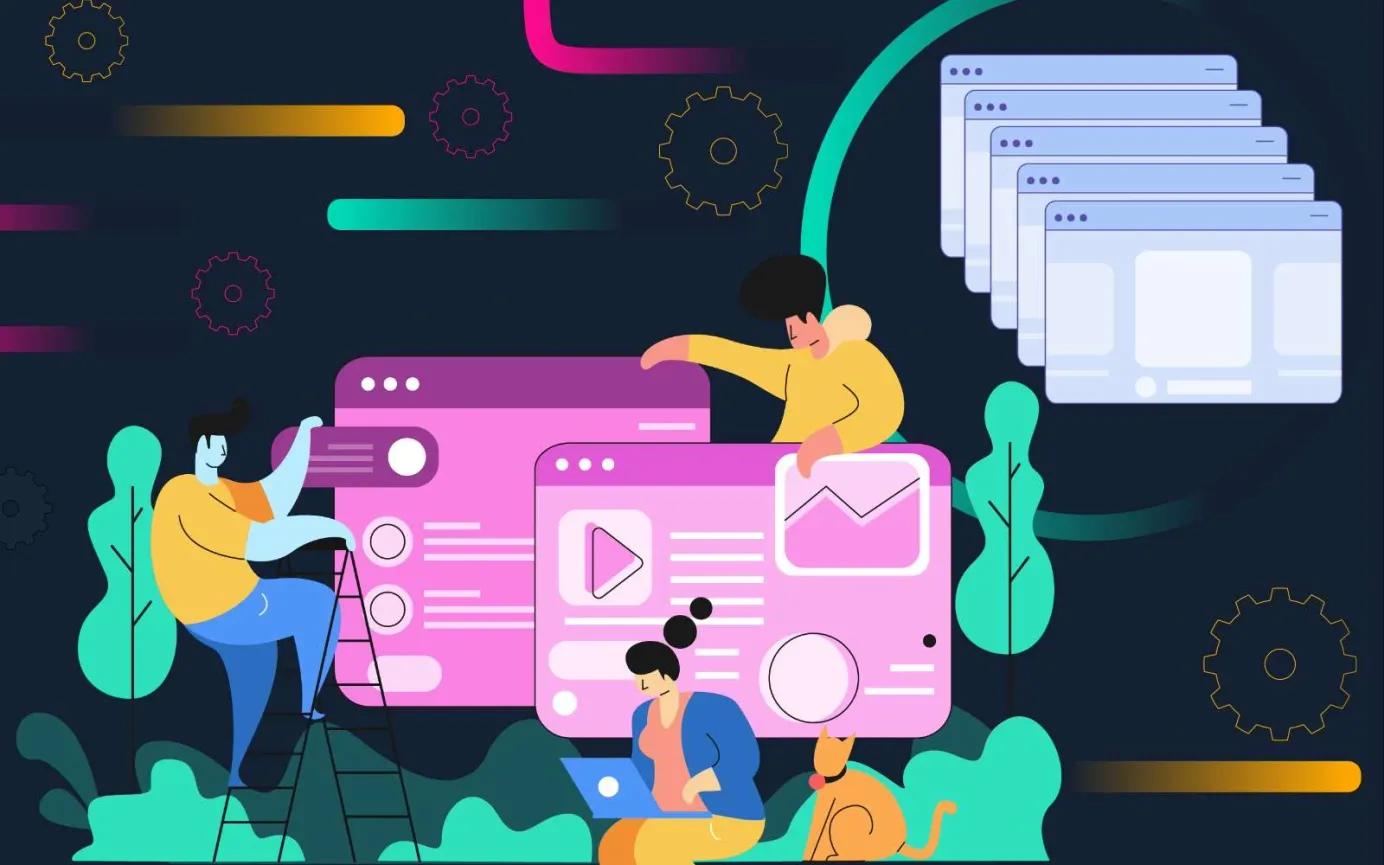 Every successful landing page campaign starts with choosing the right type of landing page. But do you know all the options? If not, you may be missing out on high-value prospects and undermining your business growth.