Hire the outsourcing industry's most experienced team
Trusted by innovators, entrepreneurs, digital studios and tech companies
Because we offer a genuinely better remote team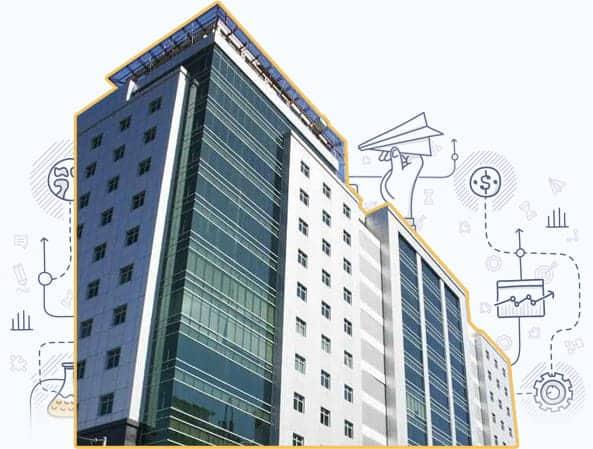 Average Developer
Experience
8.3 Years
Satisfied
Customers
1,000+
Completed
Projects
10,000+
Customers Staying More Than 5 Years
73%
Hours Of Service
Delivered
5+ Million
Years Delighting
Customers
20 Years
Which remote staff do you need?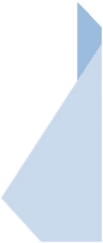 Access fresh modern skillsets
| | | | |
| --- | --- | --- | --- |
| React | Next.js | Remix | GraphQL |
| Vue.js | Nuxt.js | Laravel 9 | Typescript |
| Nest.js | Svelte | MUI | Chakra UI |
| MongoDB | Redis | Prisma | SolidJS |
We are not fad chasers, but we
proactively build experience with the best technologies to give our clients the edge.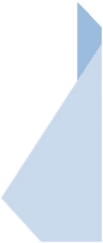 Dedicated Developers, Designers, Linux Admins & VAs
Hire remote staff in minutes
Hire full-time remote team members on demand.
Meticulously pre-vetted experts.
Low flat monthly fee. Cancel any time.
Month-to-month service. No lock-in.
Long-term stable staffing or short-term projects.
Sign up in minutes for an obligation-free trial.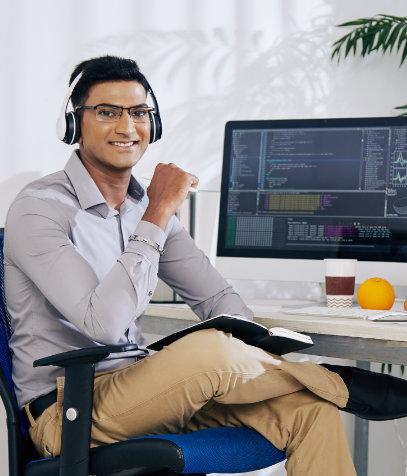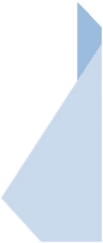 Need a true partner?
Not many companies combine the professionalism of a large enterprise with the human touch of a boutique operator. But that's our service in a nutshell. We won't let you down.
The Support Resort Team
We've got you covered from product concept to end-user support
Build a cohesive dedicated team of bona fide developers and IT experts all the way through from design and development to end-user technical support.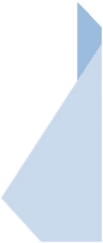 We'll never stop striving to delight our customers...
I have to say that in my entire life I have never ever come across the dedication to detail and the willingness to work at high pressure levels to deadlines as I have experienced with your employees. Your company has my respect, I never thought things would work out as well as they have. Congratulations to you all for such a wonderful service.
I find your company and service to be VERY professional and I get more and more excited about our future work!

I just wanted to let you know that I am very pleased with your service. The programmer assigned to me is doing a fine job. He seems to work consistently, he communicates clearly, and he offers good insights concerning our projects. I appreciate his short accurate daily project reports.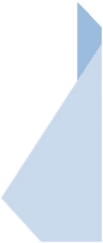 © Copyright Vanilla Networks Pty Ltd, 2023.
ABN 94 098 484 934. All rights reserved.
Any questions? We are here to help